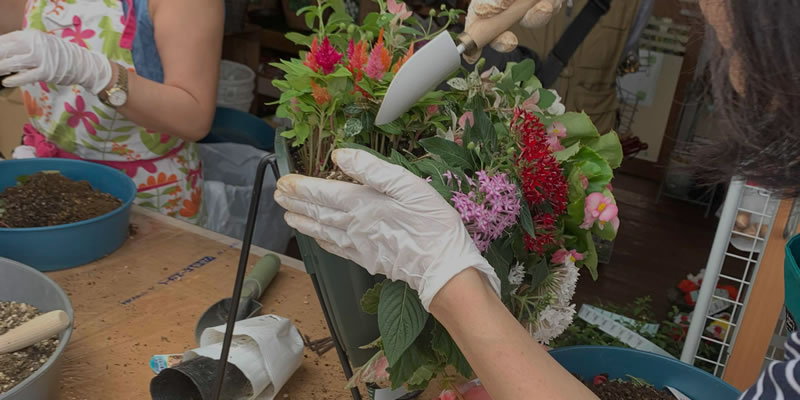 Tools and equipment
Fashionable and Ecological
We designed fashionable products for matching to modern gardening style, and for contributing to environmental protection.
Unique design claw and rake "GATO"
In order not to waste resources, "GATO" is created by reusing the surplus part of the iron plate that comes out of the pressing process when we make hoes.
City balcony gardening tools "LES PETITES MAINS" and "LES GRANDS MAINS"
The handles are made of "Snow Beech ". Snow beach is a Japanese beech grown in snowy Niigata region, and we use it as a part of the local project for growing forests, making the high- quality products, and revitalizing the community.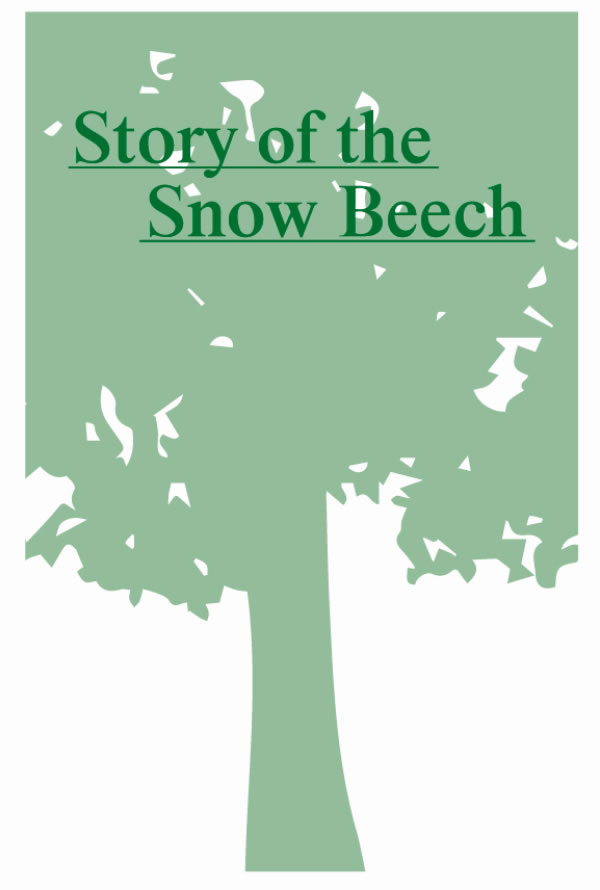 Snow Beech
The Oshirakawa Forestry Association, based in Niigata Prefecture's Uonuma City, began actively using local resources in 2016. The activities are being led by Professor Kamitani, Doctor of Agriculture in Niigata University's Faculty of Agriculture, and are leading the way in the creation of high value-added products that make use of the snow beech tree, found exclusively in the snow-covered mountains of Niigata Prefecture in the snowy country, broadening its appeal and linking it to local revitalization efforts.
Long ago, these trees were used to produce charcoal for heat, but as charcoal was replaced by coal and oil, the forests were abandoned. When trees were thinned to protect the forest, none of the material was used. The purpose of the Snow Beech project is to ensure these materials are being used more effectively to prevent the wasting of limited resources, and to show our gratitude for the blessings of nature.
Snow beech trees from snowy Niigata Prefecture are characterized by their thick, straight trunks, fine-grained white wood, and low occurrence of false heartwood from growing while bearing heavy snow.
Unique and Innovative Products
A simple idea for a useful product

NUKI-SASHI NINJA

Easily insert and remove garden stakes.

Thin gardening stakes are difficult to insert into the ground because it is hard to hold them tightly.
When you use a hammer to insert them, the ends of the stakes are often crushed and broken.
Also the tops of tall garden stakes are too high to reach with a hammer.
Eventually, the stakes cannot be reused, because the soil get stuck around them over the growing season, causing them to be bent and broken when they are removed.
Our "Nuki-Sashi Ninja", using the principle of leverage, can easily insert and remove garden stakes.
How to use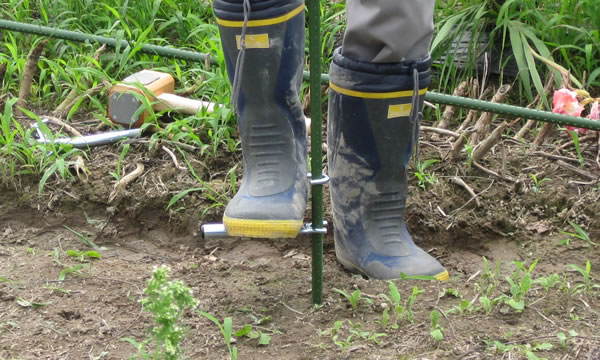 Insert stakes in NUKI-SASHI NINJYA as illustrated

FEATURE
Easily insert garden stakes of any length, including very long ones.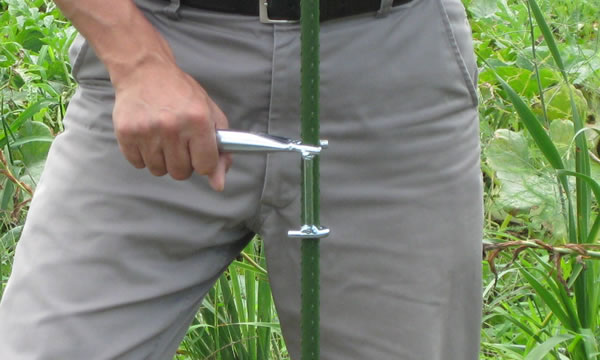 To remove garden stakes

FEATURE
Easily remove garden stakes from compacted soil.
New Product
ASANO FLAT RING STAKES
Easy To Insert! Effective For Fixing!! Highly Durable !!!
When putting weed barrier fabric on the ground, thin steel wires are usually used for fixing.
Our new ring stakes have unique shapes.
Since the upper part has circular design, it has wider face than conventional stakes, making them easier to hit and drive them in, and to hold the fabric in a stable condition. Since it is circular, the driving force is applied uniformly in all directions, and it can be affixed more firmly than conventional stakes.
The material is a steel wire and the stakes are resistant of sun light. They are much more durable, which is good match for weed barrier fabric.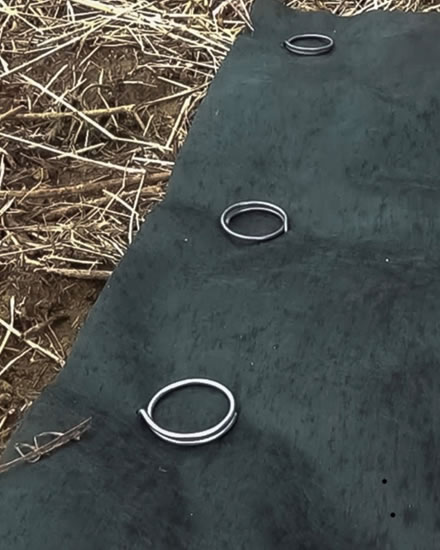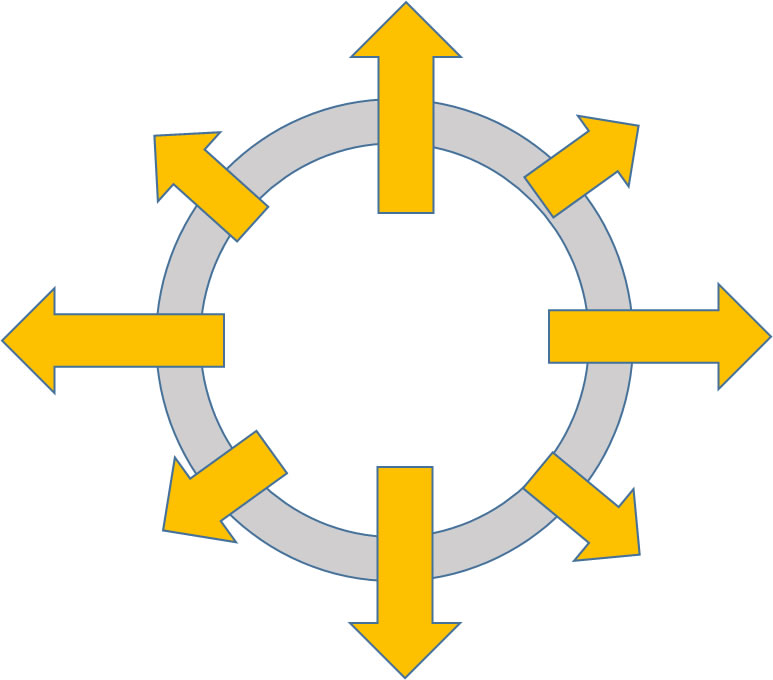 Since it is circular, the driving force is applied uniformly in all directions , and it can be affixed more firmly than conventional stakes.